However Parenthood comes to you, it's a miracle.
How We Work
Most of Inward Bound's therapeutic and counseling programs can be adapted for families outside the Denver Metro area. While not technically a therapeutic service, the Phone Consultation program affords families across the United States the opportunity to engage in clinical consultation related to adoption, foster care, trauma, and attachment issues. Some out-of-geographic-area families require on-going support, so Phone Consultation services can transition into a monthly or bi-weekly Coaching Call.
Intake:
You'll complete a short Intake Form prior to your first meeting at Inward Bound. It helps us get a quick snapshot of how we can help and lets us get acquainted with your goals for your family.
The First Meeting:
At the first session, necessary paperwork and treatment consent forms are discussed and signed. Generally, Inward Bound practitioners meet with parents without their child to discuss their child's history, behavior patterns, and goals for treatment. We'll get to know each other a bit, and make a plan for how we should move forward in our work together.
Rolling Up Our Sleeves:
At Inward Bound, we strongly believe we will be of most help to your child if we (the practitioner and parents) are a solid, united front. This usually means that the practitioner will ask to meet with parents alone at first. This can be tricky for parents who are anxious for their child to begin therapy, but these "grown-up meetings" allow the practitioner to provide psychoeducation about basic brain development, the formation of the regulatory system, and the impact of disruptions/trauma on a child's functioning in all areas, including behavior and relationship. This understanding helps parents develop the necessary lens and "common language" with the practitioner to be successful partners in the child's therapy. Tried and true, this process sets a stable foundation for a child to join us in the work, and we do not often deviate from it when meeting families for the first time.
Parents will continue meeting with the practitioner without their child(ren) present. Following the initial parental report and psychoeducation period, parents need to be made ready to participate as active members of the treatment team (in collaboration with the therapist). This occurs through thorough assessment of the parental system, which includes, but is not limited to: narrative family of origin exercises used to highlight/understand current family dynamics, collaboration with other treatment providers/professionals to ensure continuity of care, and working together to re-frame the child's attachment challenges in the context of the family as a whole.
When we determine together that we are ready, as a team, to welcome the child into the formal therapy process with us, parents are almost always present for the child's treatment.
And, away we go!
there are no unwanted children, just unfound families.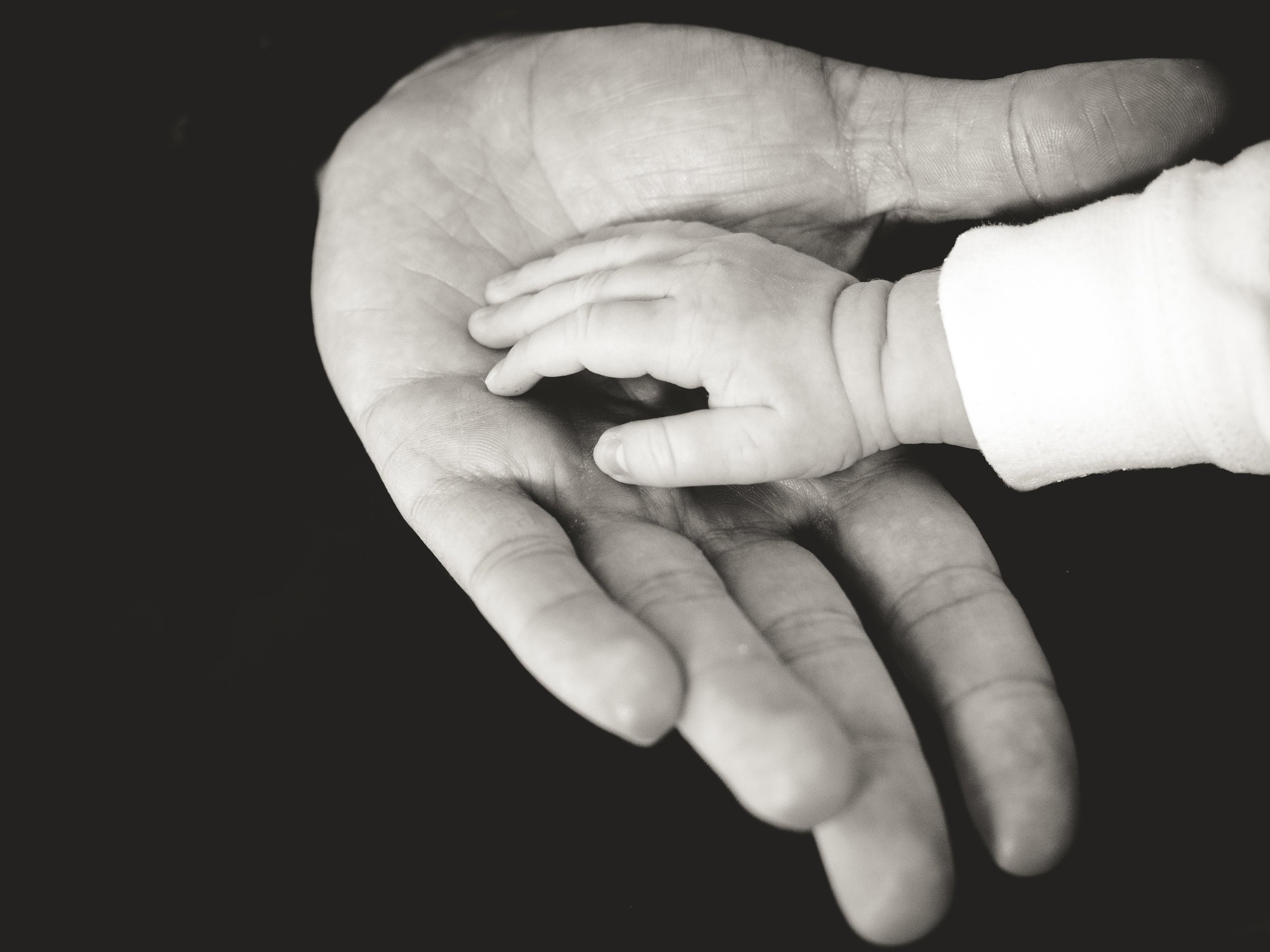 What to Expect
TRAUMA-Informed Therapeutic and Counseling Programs
Adoptive Parents and Their Children
Therapeutic counseling services treat the whole family to address an adoptive child's trauma history and his/her adjustment into the family system. Common challenges cited by adoptive parents who seek this service are: questions about bonding & attachment, sleep and food issues, behavioral difficulties, etc.
THE BLUEPRINTS PROGRAM
Named for John Bowlby's conclusions about how our first three years of life inform our relational blueprints over the lifespan, this is a six to ten week therapy cycle for Pre-Adoptive Parents who want to be proactive in the process of attachment and bonding with their "to be" children. In collaboration with Jen, Moms and Dads identify their unique potential stumbling blocks for building an intimate and reciprocal relationship with their child (who will come with his/her own blueprint, informed by his/her trauma history). Parents can participate in this program at any point in the life-long process of being and adoptive family, but find the greatest benefit if they engage in the program in the season prior to accepting placement.
Phone Consultation & Coaching
While not technically a therapeutic service, the Phone Consultation program affords families outside the Denver Metro area and across the United States the opportunity to engage in clinical consultation related to adoption, foster care, trauma, and attachment issues. Some out-of-geographic-area families require on-going support, so Phone Consultation services can transition into a monthly or bi-weekly Coaching Call.
FOSTER FAMILIES & Foster Children
Foster children often present unique challenges to their caregivers. Support services are offered directly to children and to foster families as a means of stabilizing placements, providing a steady foundation for children in the throes of uncertainty, and helping children heal from prior emotional wounds.
Adult Individuals
Inward Bound serves adult individuals from many walks of life. Generally, people who seek this service are looking for support with grief and loss, facing challenges associated with life transitions, or are experiencing strain in relationships.
COUPLES IN DISTRESS
Healthy relationships are a four-letter word: WORK. Specializing in work with families means that we need to be skilled at supporting the family's hub - the couple that is the foundation for the family. If you find yourself struggling in your relationship with your partner, you do not have to navigate this territory alone. Let us support you in restoring the lines of broken communication and help you find your ways back to one another.
CLINICAL Supervision
For mental health professionals working toward licensure and clinicians already licensed seeking collaboration with an expert in trauma, attachment, and child welfare issues.
SAFE Home study assessments
Jen is a certified SAFE Home Study assessor, and contracts with child placement agencies as the need arises for a home study.
"Biology is the least of what makes someone a mother."
OPRAH WINFREY
Inward Bound
offers training in multiple domains, from one-family-at-a-time training sessions to community and agency settings across the United States. Training opportunities are also accessible by webinar and can be coordinated for small groups. Contact our administrative office (Kimberly@InwardBoundCo.com) for more information and to discuss how Inward Bound can meet your training needs.
Frequently Requested Training Curricula:
Parenting for Attachment CORE Training:
This module offers the basics of attachment theory to equip parents in relationship building with their children who come into the family with difficult histories and trauma in their backgrounds.
The Nuts and Bolts: Parenting For Attachment:
For families who have welcomed children with attachment challenges, this workshop helps parents reframe and understand their child's functioning in life and relationship. Caregivers explore strategies for creating an environment where children can heal amidst the very real and intense struggles to guide and influence an attachment-challenged child.
Handle With Care:
The Older Adopted Child: Children adopted at older ages often have more difficulty with building and maintaining relationships, even with people who should feel "safe" to them, like their adoptive parents. For parents who have welcomed older children into their families, many would agree there can be unique and unexpected challenges with parenting. This workshop is designed to help you:
Recognize the unique needs of children adopted at older ages and discuss how they manifest in behavior and personality;
Analyze, identify and discuss methods of meeting those needs;
Explore how to expand targeted "therapeutic/treatment time" beyond weekly therapy for your family.
Motivational interviewing:
Motivational Interviewing (MI) is designed to find a constructive way, in the midst of challenges, to communicate effectively while simultaneously building relationship with your child and creating long-term behavior change.
We know that children who have trauma exposure, often times, don't have the capacity to communicate needs, thoughts, or even feelings. As a result, parents witness challenging behaviors, attempt to utilize traditional methods of parenting, and it implodes! Moms and Dads are left discouraged and bewildered.
Our trainer offeres a unique toolset to adoptive families, combining Motivational Interviewing and practices rooted in Trauma Informed Care. Parents who participate in her workshops will discover ways to build connection with their children and bring healing to their families.
Domestic Infant Adoption: A Crash Course in Attachment:
This workshop educates parents about the impact of intra-uterine trauma and equips them with strategies for encouraging optimal brain development and attachment in their infants.
Life Links: Transitioning Children With Less Trauma:
Originally designed for foster care programs, this workshop is for parents and professionals who have the responsibility of helping children move from one home to another. We often unknowingly and unintentionally inflict wounds to the souls of "our" children during moves. The curriculum equips adults to facilitate these transitions mindfully, in ways that minimize the impact of those wounds.
Ties That Bind: Disruption Prevention:
For parents and/or professionals, this workshop takes an honest look at the "dirty little secret" of foster care and adoption – disrupted placements. Foremost, we discuss tools for the prevention of disruptions, followed by trauma-informed strategies for navigating disruptions when they are unavoidable.
Happily Ever After?
Many adoptive parents have little understanding about the challenges their marriage may face in the wake of welcoming children by adoption. In this workshop, co-facilitated with adoption worker, Jennifer Jacobs, MSW, learn about the potential impact of adoption on your family and acquire some practical strategies for safe-guarding your partnership.
CORE Training for Domestic Infant Adoptions:
This 15-hour workshop (offered over two days) is co-facilitated with community partners working in traditional infant adoption. Families will receive cutting-edge training that meets Colorado's training requirements for prospective adoptive parents involved with domestic infant adoption programs.
Play Therapy: A Family Affair:
For mental health professionals and students working toward a helping profession, this workshop turns play therapy techniques on their side to explore the value of involving parents in the process.
Attachment Training for Teachers:
This module provides an understanding of attachment challenges to educators and professionals working in school settings, including pointers around how to work with these youngsters and advocating for their best in education.
There are many ways to influence the future and next generation. Take action in the lives of the Orphaned.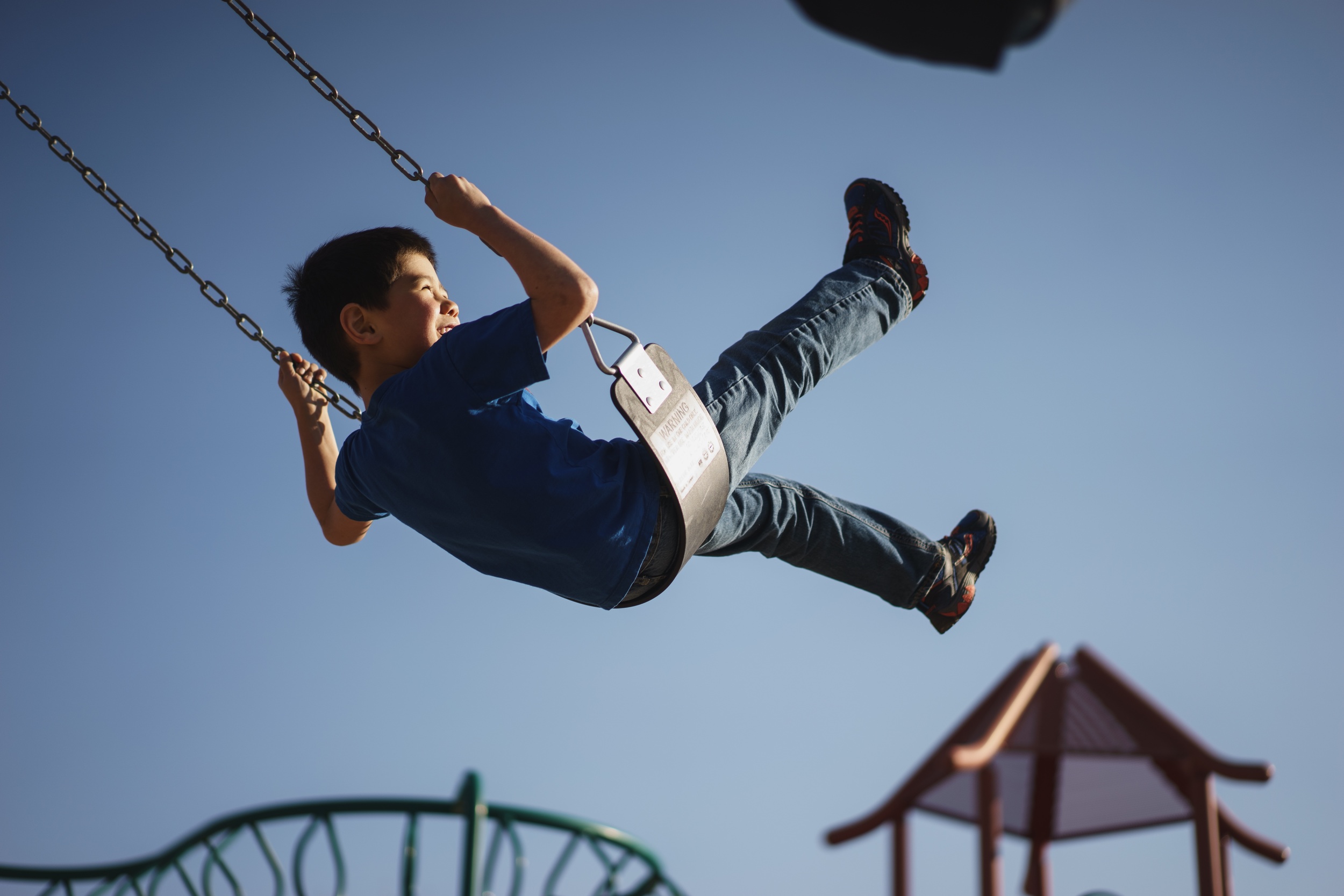 A Poem
"Once there were two women who never knew each other
One you do not remember, the other you call Mother
Two different lives shaped to make you one
One became your guiding star, the other became your sun
The first one gave you life, and the second taught you to live it
The first gave you a need for love, the second was there to give it
One gave you a nationality, the other gave you a name
One gave you a talent, the other gave you aim
One gave you emotions, the other calmed your fears
One saw your first sweet smile, the other dried you tears
One made an adoption plan, that was all that she could do
The other prayed for a child, and God led her straight to you.
Now, which of these two women, Are you the product of?
Both, my darling, Both, Just two different types of love."
 
- Julie Anderson